The group and the company
We design, manufacture and build "turnkey" controlled contamination environments of unmistakable Italian style and beauty.
A strategic choice that favors the maintenance of the know-how and the continuous development in Italy; the innate propensity for beauty, the historical culture of know-how, the artisan ability to produce refined manufacturing processes and the undisputed design, summarizes the concept of well-made beauty.
The link with the territory where the production plant is located (the Italian Pharma Valley) connotes, in addition to the technological production chain of the pharma sector, also the maintenance of employment, wealth and operational stability, to contribute to the well-being of the community.
The continuous research of Made in TECO synthesizes and guarantees the production, a mix of technological content, architecture, style and Italian creativity; moreover, the professionalism, product certifications, development of production and business processes deriving from the territorial supply chain define the "ITALIAN PHARMA VALLEY".
The "Made in TECO" solutions are the arrival point of an experience marked by excellence in order to be able to offer to our customers in Italy and around the world, turnkey projects customized to their specific application needs. Behind every "Made for YOU" solution there is the synergy of Italian style and creativity, there is a path of continuous research and technological innovation and there is the quality of certified products and the reliability of a production and business processes. Only in this way can we offer a high added value service to our prestigious Partners at every stage of the process.
Feasibility and development of the project
Engineering, design and timing
"Do better if possible. And it is always possible!"
Mirco Pellacani, President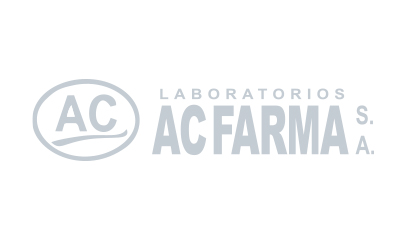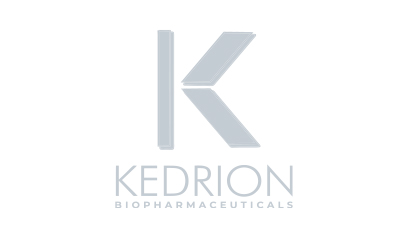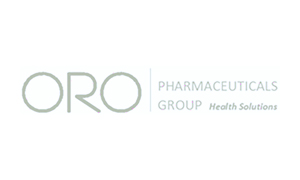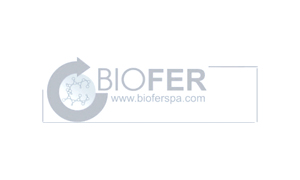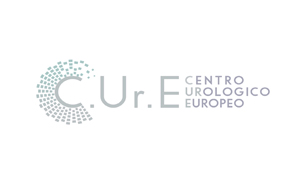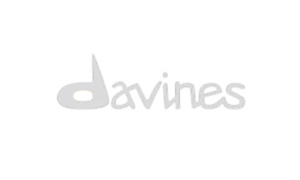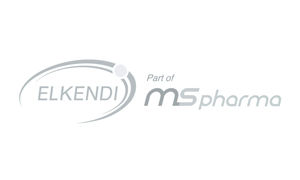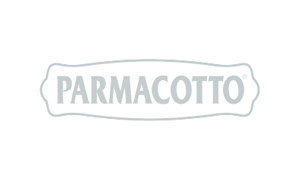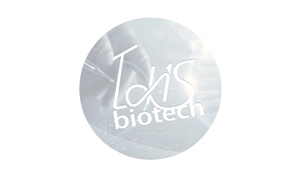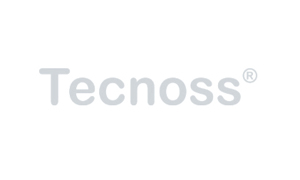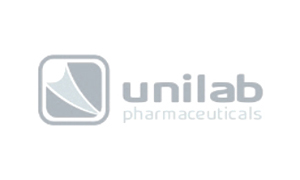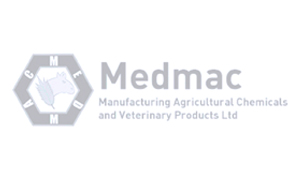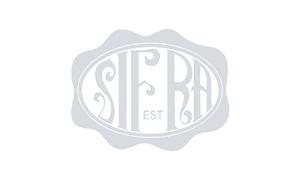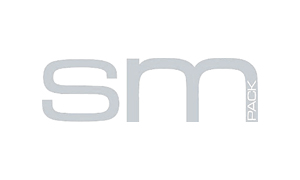 Teco Italy and Labozeta SpA have created the
first high biohazard BSL3 laboratory.
T.E.C.O. CLEAN ROOM SA – Piazzetta San Carlo, 2 6314 – 6900 Lugano sales@tecosa.ch www.tecosa.ch Tel. +41 0912 105817
Engineering and production
T.E.C.O. SRL a Unico Socio  Via della Meccanica, 17/19/21, 41031  Camposanto Sul Panaro (MO) Italy – info@tecoweb.it www.tecoweb.it Tel. +39 340 3704247 – Fax +39 0535 609465
Spain/Latin America T.E.C.O. SRL Biorè srl – Ronda San Pedro 68 – 08010 Barcelona
Follow us on Linkedin and Youtube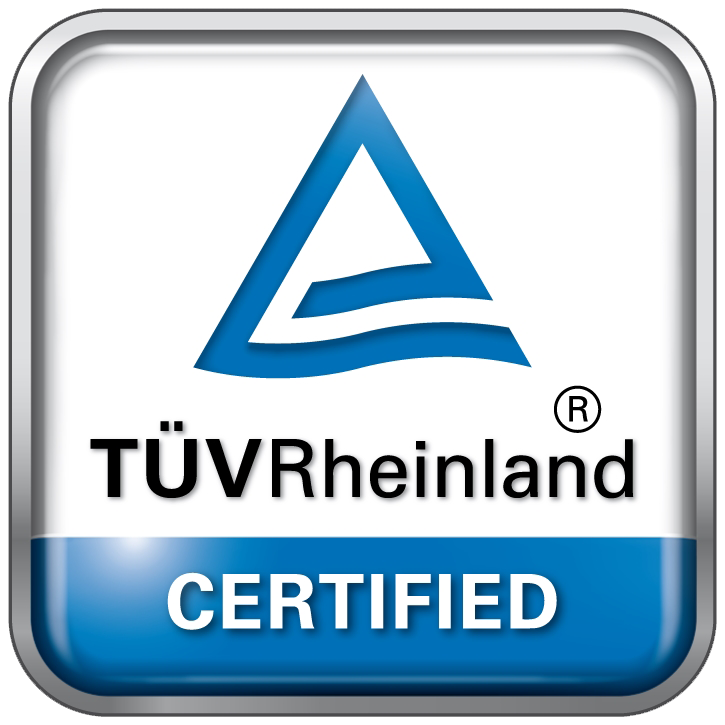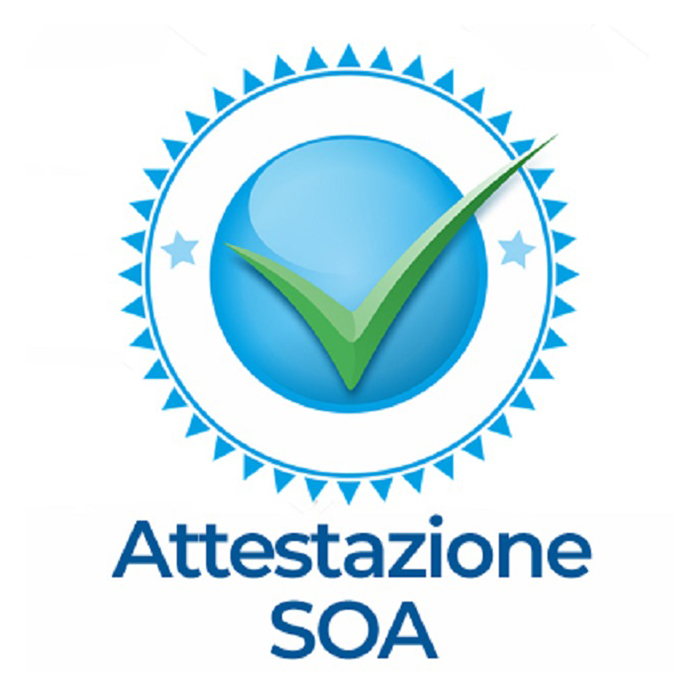 Copyright © 2022 Teco Web Italia – Via della Meccanica 17/19/21, 41031 Camposanto (MO) Italy  – Tel. +39 340 370 4247 – info@tecoweb.it – www.tecoweb.it – P.iva 02168780340 – Privacy Policy