Great flexibility in order to satisfy the client's necessities
TECO assists its customers on the basis of a specific business plan; projecting an integrated and specific budget cost of the expected production.
TECO designs and plans, starting from the conceptual design to detail design, every phase that is necessary for the realization of the departments and infrastructures that are foreseen. The design is supported by innovative software such as REVIT.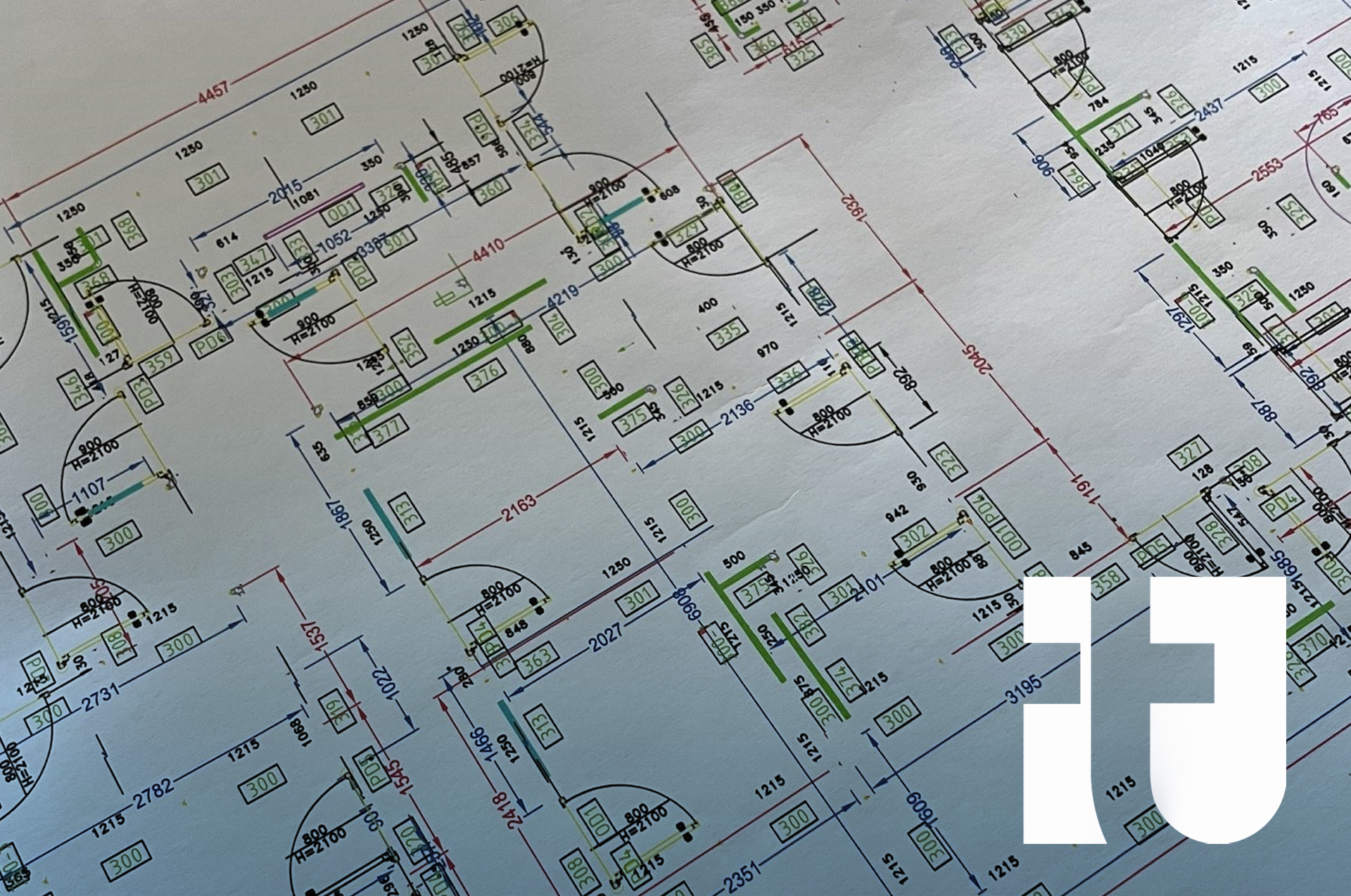 TECO selects and qualifies materials and products with the highest quality standards, offering certified products of the highest quality.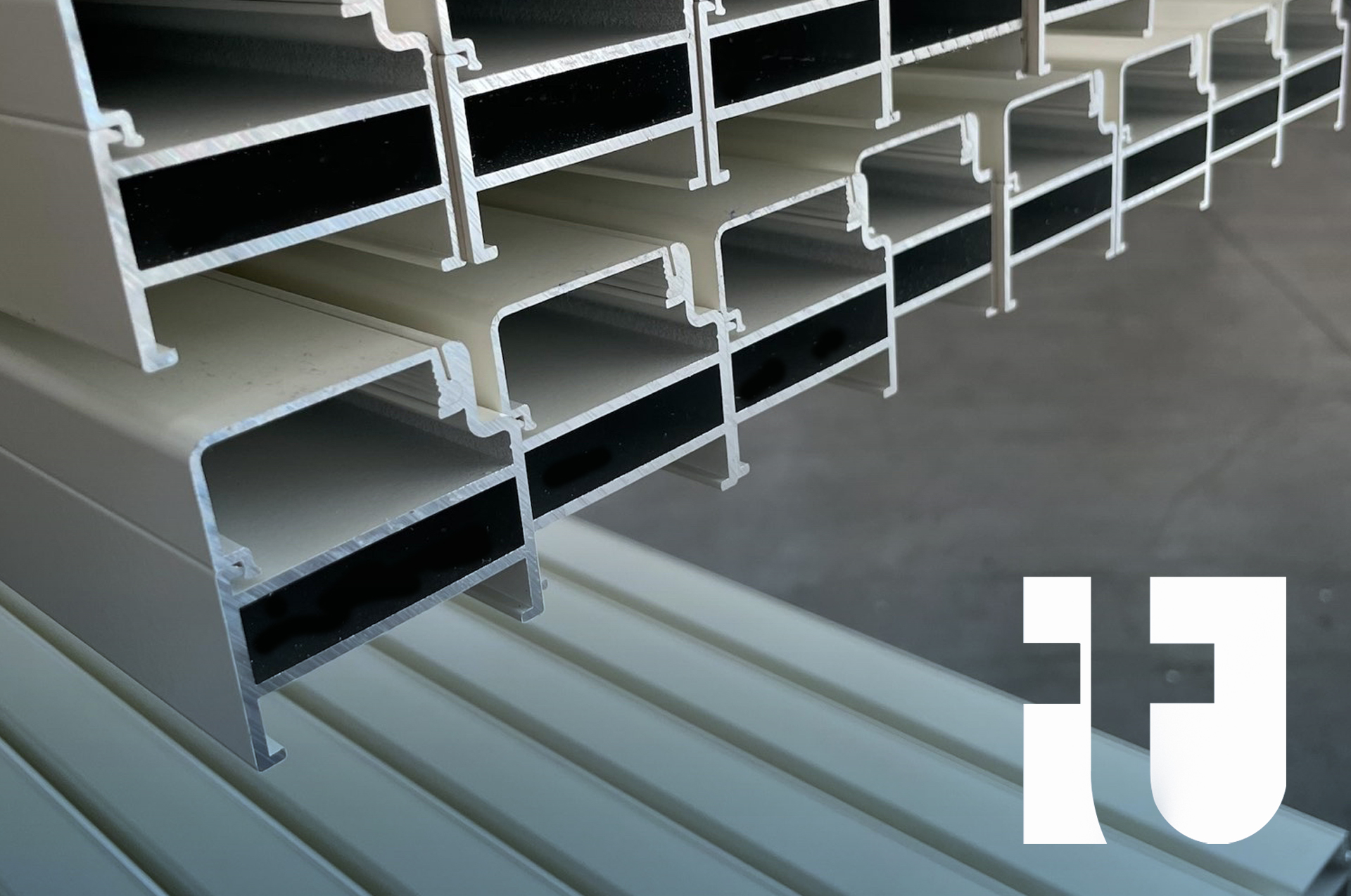 TECO offers a complete turnkey service thus being able to guarantee the direct production of its core business (clean room), the direct supplies of the foreseen equipment for the facility plan through the now consolidated relationship with various market leader manufacturers, construction through internal specialists and external collaborators and management that is controlled internally.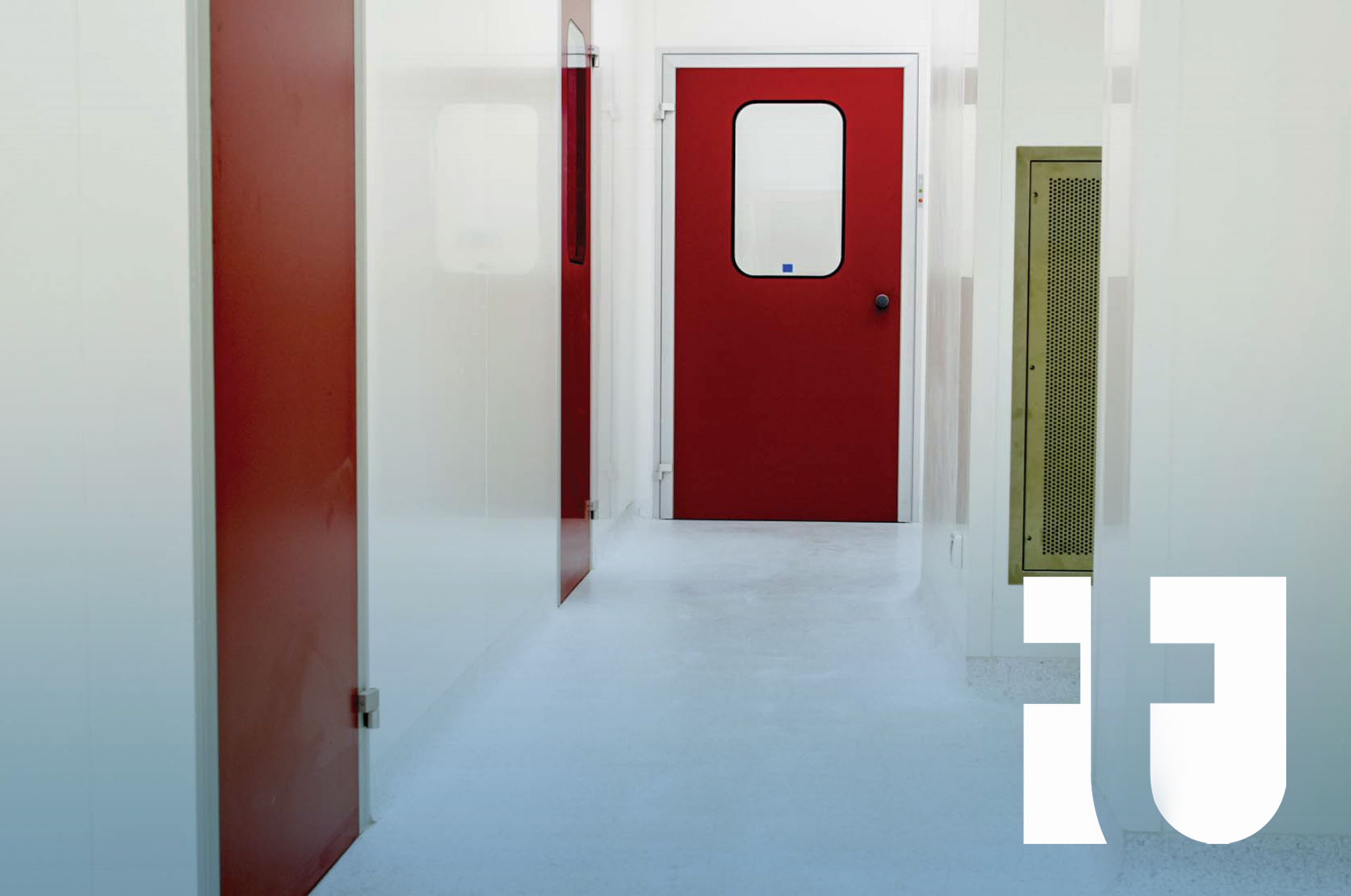 T.E.C.O. CLEAN ROOM SA – Piazzetta San Carlo, 2 6314 – 6900 Lugano sales@tecosa.ch www.tecosa.ch  Tel. +41 0912 105817
Engineering and production
T.E.C.O. SRL a Unico Socio  Via della Meccanica, 17/19/21, 41031  Camposanto Sul Panaro (MO) Italy – info@tecoweb.it www.tecoweb.it Tel. +39 340 3704247 – Fax +39 0535 609465
Spain/Latin America T.E.C.O. SRL Biorè srl – Ronda San Pedro 68 – 08010 Barcelona
Copyright © 2022 Teco Web Italia – Via della Meccanica 17/19/21, 41031 Camposanto (MO) Italy  – Tel. +39 340 370 4247 – info@tecoweb.it – www.tecoweb.it – P.iva 02168780340 – Privacy Policy